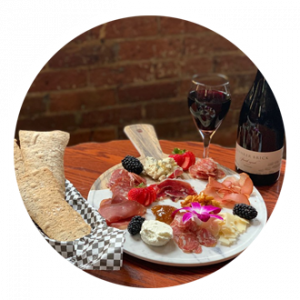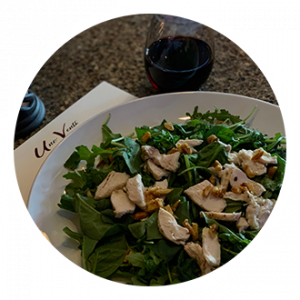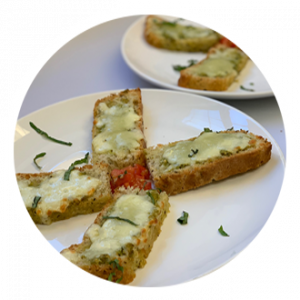 Homemade, Stone Fired stop in and discover your new favorite 'za!
Welcome to Uno Venti Pizzeria!
We are working hard to become YOUR favorite Pizzeria in the La Crosse area. Homemade pizza dough, the freshest ingredients, and stone-fired in our state-of-the-art pizza oven! Oh, and don't forget how you can actually watch our chefs create and fire your pizza! It's truly an experience!
Our pies are made with only the finest ingredients and locally sourced cheeses and fired in an Italian Stone Dome Oven.
Fresh, Made-to-Order Pies, Charcuterie Board, Italian Appetizers and Salads.
Stop in soon to discover your new favorite "Za"!
Dining Room and Outdoor Patio are Open with Covid-19 Safety Measures in Place, Tue-Sat Beginning at 4:00
Full Menu Available for Curbside Pick Up Tue- Thu 4:00-8:00, Fri & Sat 4:00-9:00
Call During Service Hours 608-881-6609 or Order Online http://unoventi.hrpos.heartland.us (Online Ordering Opens the Day of the Order)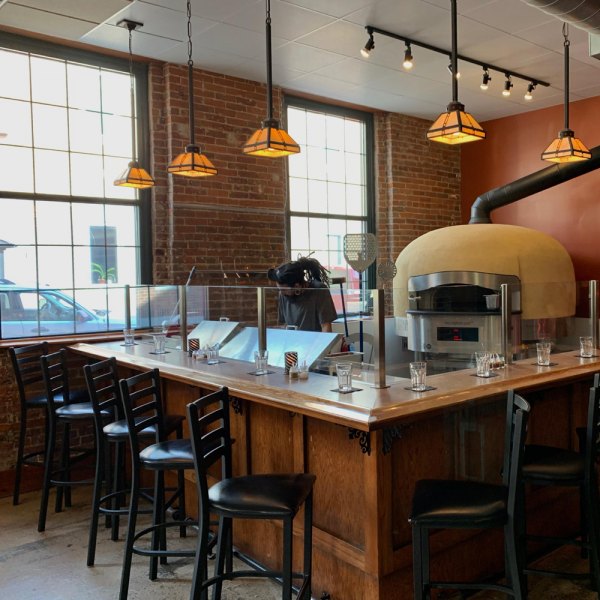 Sit back and watch our chefs create and fire your 'za! Its an experience!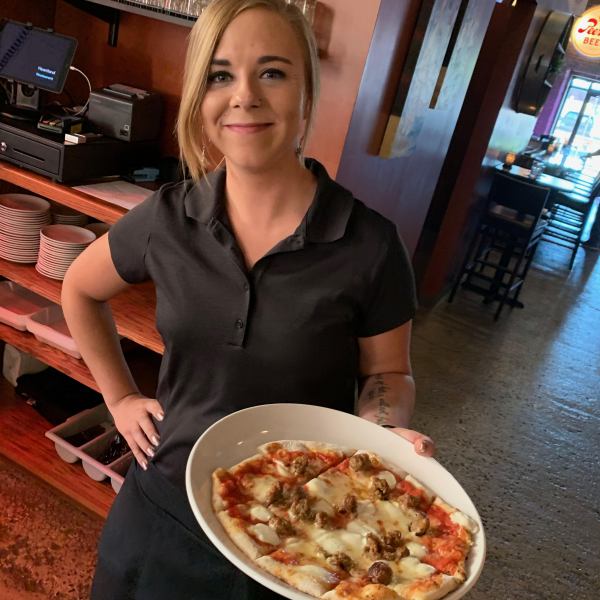 Your new favorite 'za!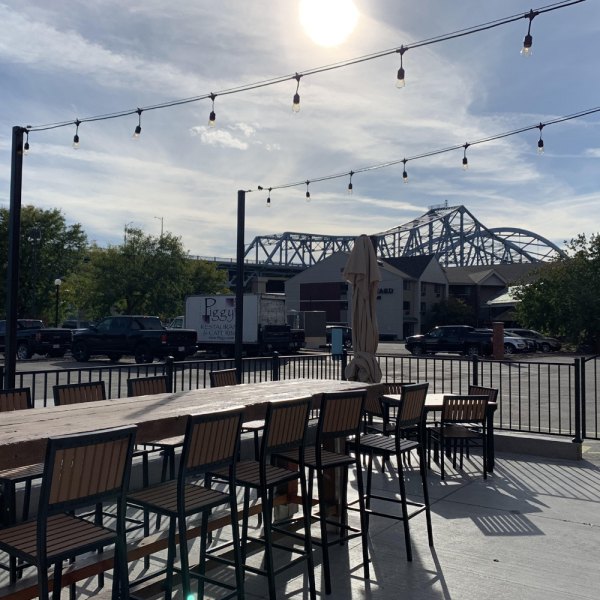 Awesome outdoor seating!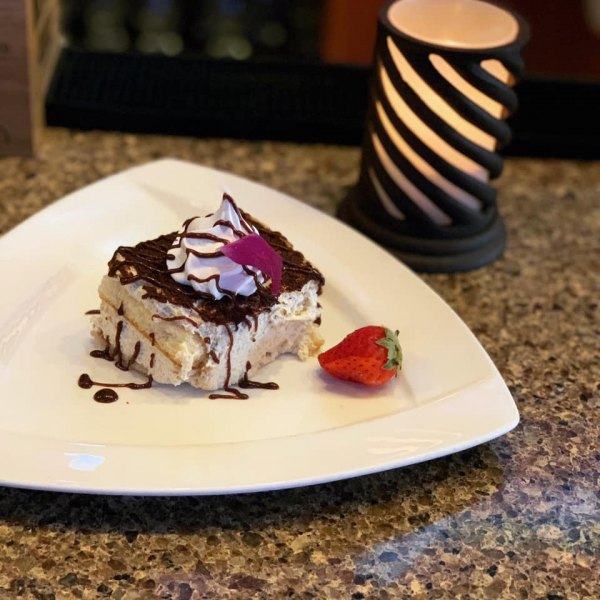 Nothing says "traditional Italian dessert" like Tiramisu!